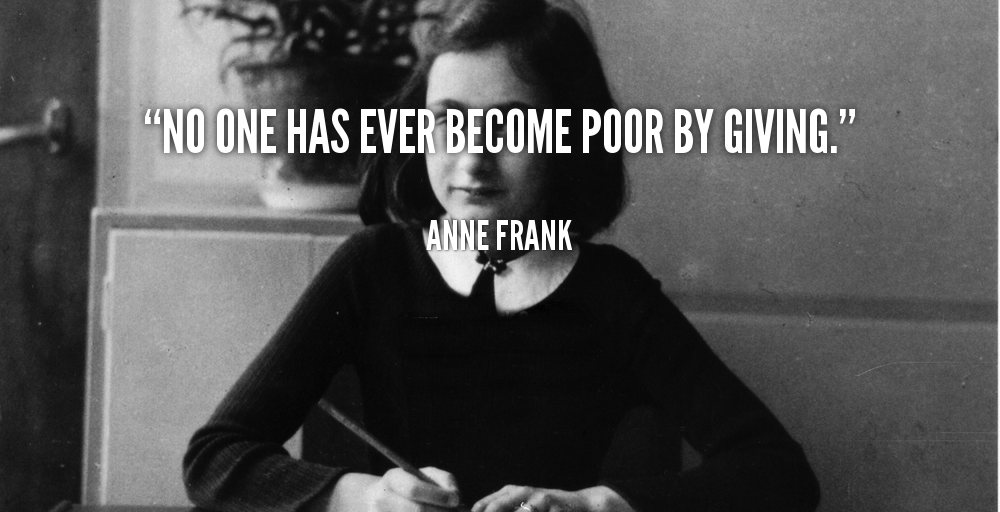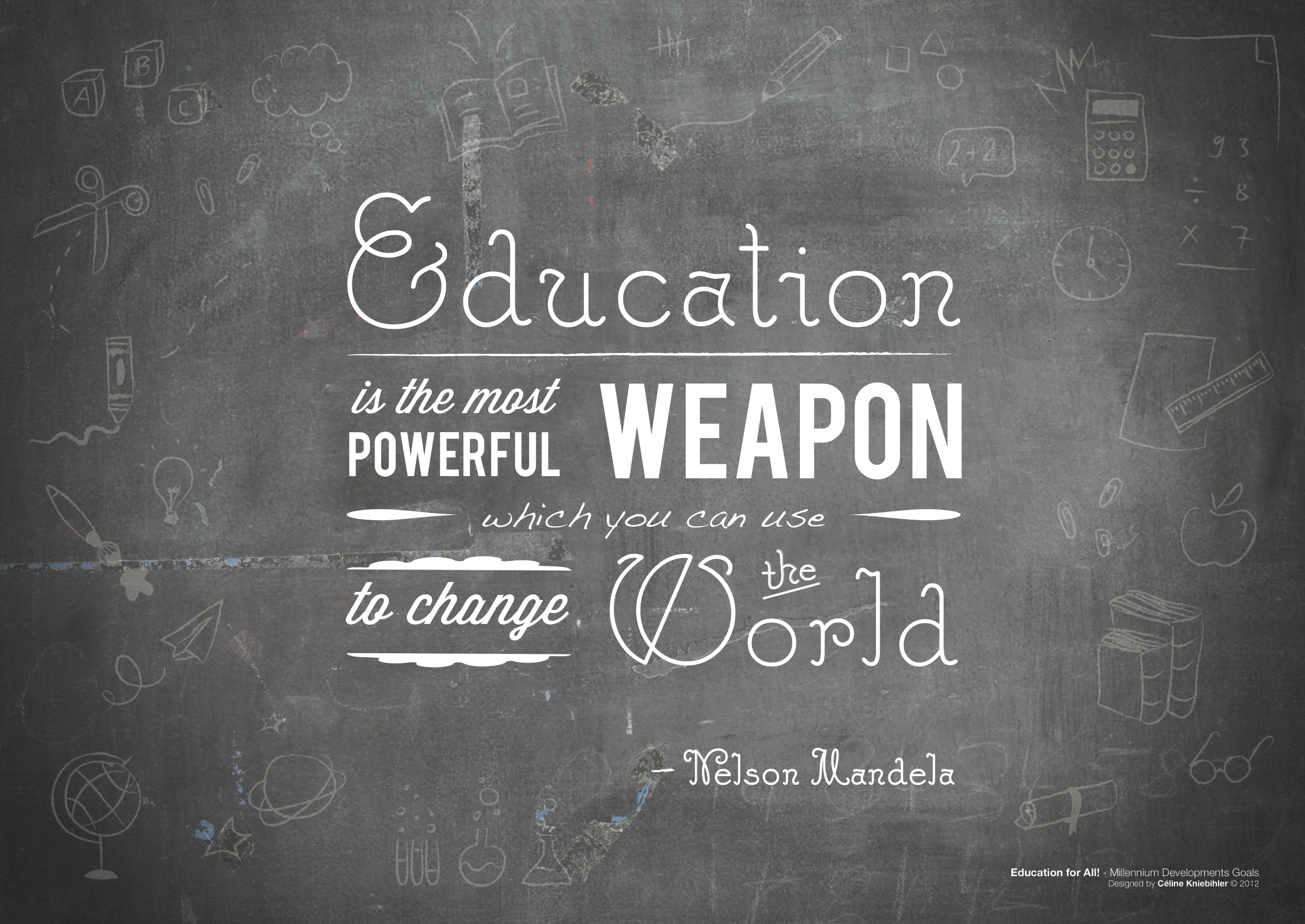 Celebration & Honor Gifts
Celebration Giving
Celebrate a special occasion with a charitable gift to The Thomas Academy!  Making a gift in honor of a birthday, anniversary, graduation, or special occasion is a great way to celebrate and support our mission at the same time.  (We'll even provide you with a certificate to give your loved one.)
Remembrance Giving
Honor the memory of your loved one with a gift that leaves a legacy and provides a bright future for students in need.
Gift & Estate Planning
Charitable gifts from your estate are an excellent way to help students in need and create your own legacy.  And, well-timed planned and estate gifts can help you meet your financial goals and maximize your philanthropic impact.  For more information (confidential and with no obligation), please contact The Thomas Academy at 518-653-1851 or thethomasschool@gmail.com
Employer Giving
Employer Matching Gifts
Many employers offer matching gift programs, doubling your impact for students in need through The Thomas Academy.  Contact the Human Resources office at your workplace and ask about employer donation matches, and make sure to follow the matching gift procedure every time you make a donation.  These matches go a long way toward supporting our work and mission!
Personal Fundraising
This year, instead of presents for your birthday or the holidays, ask your friends to support The Thomas Academy with a charitable gift!  Or, maybe you want to take on a personal fundraising project to support the students receiving crucial support from The Thomas Academy.  Just send your donors to our our email address thethomasschool@gmail.com and make sure they note your name.