---
Head Coach Ben Thomas
Thomas comes to the Thomas Academy with a wealth of coaching experience at the professional, college, high school, and AAU levels. Most recently Thomas was an assistant coach at Marist College under Matt Brady.
Prior to his stop at Marist, Thomas served as an assistant coach for the Albany Patroons of the CBA, coaching under former NBA All-Star Michael Ray Richardson and helping lead the squad to the CBA finals with a 30-18 record. His previous collegiate experience includes a stop as an assistant at Santa Fe Community College in Gainesville, Fla., where the team posted a 25-4 record and conference championship. Thomas' first collegiate job came as a volunteer assistant coach at the University of Albany under Will Brown.
At the AAU level, Thomas served as assistant coach for the New York City Gauchos a team who spent the year being nationally ranked first in the country and winning Peach Jam. He was also Director of Operations/Assistant Coach for Double Pump Elite in Los Angeles.
Thomas also served as assistant coach for the Adirondack Region team in the Empire State Games for two years, and also head men's basketball and soccer coach at Cairo-Durham High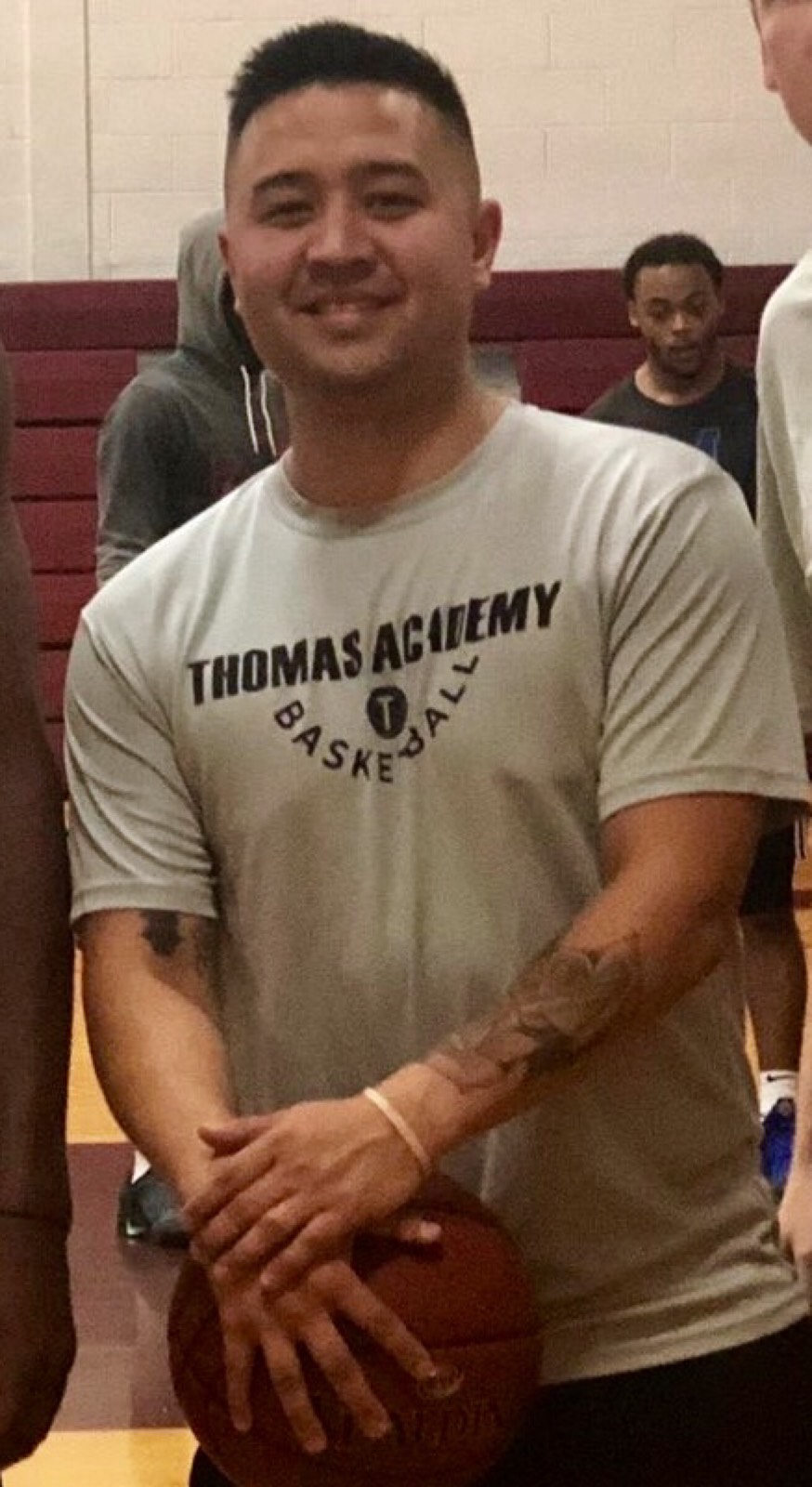 ---
Kris Baskiewicz
Kris is driving initiatives to manage the Academy's systems, processes and procedures in order to improve the total client experience. Kris is a Marist College graduate and former athletic trainer with the Athletic Program.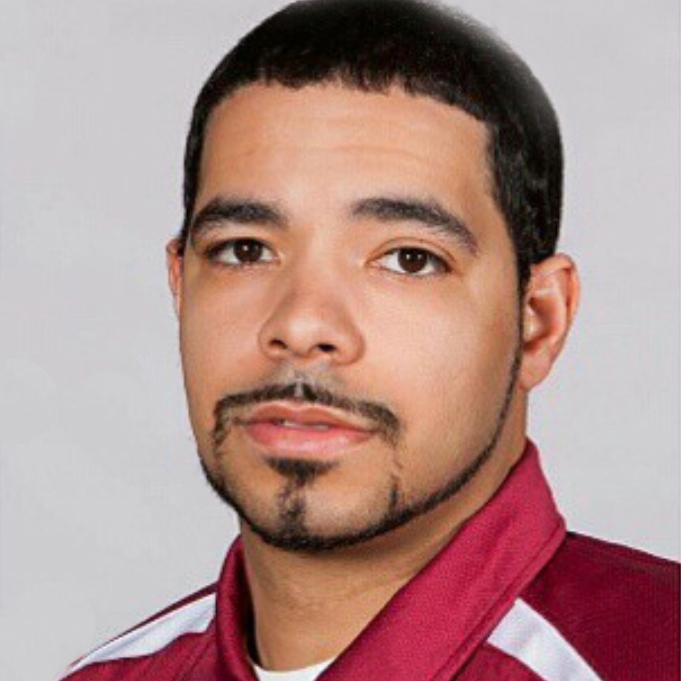 ---
Coach Mickey Carey
Coach Mick has eight years of college coaching experience at the D-1 Juco level and D-2 NCAA level. A native of Westchester, NY he began his collegiate coaching career at Westchester Community College in 2007 as an assistant coach producing 1 NJCAA D-1 All American, 8 All-Region players, back to back Mid Hudson Conference Championships and 8 student athletes continued their playing careers on scholarship. In 2010 he was promoted to associate head coach. The following season, 2011, Coach Carey moved on to NCAA D-2 Mercy College where he recruited the North Atlantic region for student athletes. Mick coordinated player development programs and drills, team travel and logistics; including meal accommodations, player room assignments and travel itinerary. Known as a heck of a recruiter he's also a skill developer as he has worked many basketball camps Davis Lee, Iman Shumpert, Steve Novak, and Greg Koubek to name a few. Mick has worked camps abroad teaching ball-handling at The Hoop camp in Rabat, Morocco. Coach Mick is a graduate of Westchester CC and Mercy College.
---
Ben Bruckenthal-Chef
Chef Ben has developed our athletes weekly meal menu. He is currently the Executive Sous Chef at Restaurant North in Westchester county and has long been a proponent of clean cooking and healthy eating. Chef Ben's culinary experience began while interning at the famed and respected Blue Hill at Stone Barns (50th Best Restaurant in the World) in Pocantico Hills, NY. Following his internship, Chef Ben moved on to one of the most elite restaurants in Westchester County, The Bedford Post Inn. In the Spring of 2017, Chef Ben competed on the Food Network television show Chopped.
---
Alivia Richter-DPT
Alivia is a graduate of Misericordia University where she received her Doctorate of Physical Therapy and played two years with the women's basketball team. She assists with the RCS High School Varsity program and youth development programs. Alivia has an interest in manual therapy and neuromuscular re-education and is currently working towards getting her CSCS.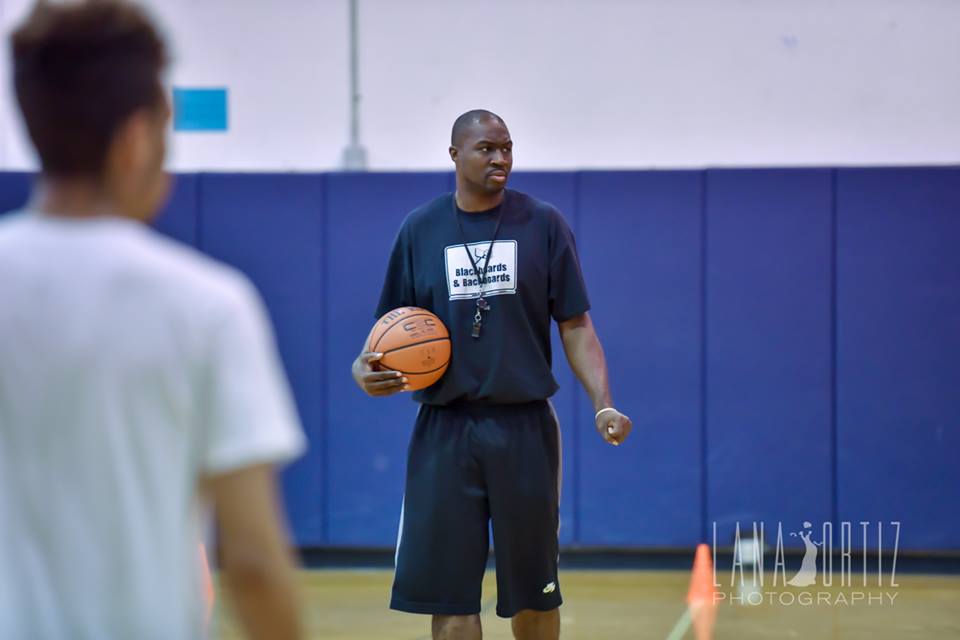 ---
JJ Harvey
JJ is the founder and private basketball instructor for the DKBA 518 Chapter. He uses detailed training methods so players can reach new heights as their skills progress. He is a graduate of Colonie High School (Class of 2000) where he was a McDonald's All-American nominee (1999-2000), Second-Team All-State (1998-99 & 1999-2000), Section II Class A Player of the Year, and Back-to-Back Section II Class A Boy's Basketball Champion (1999 & 2000). He would then play two years for Siena College before finishing off his collegiate career with Southern New Hampshire University. JJ has also been the assistant (2012) and the head coach (2013) for the Albany City Rocks AAU basketball team.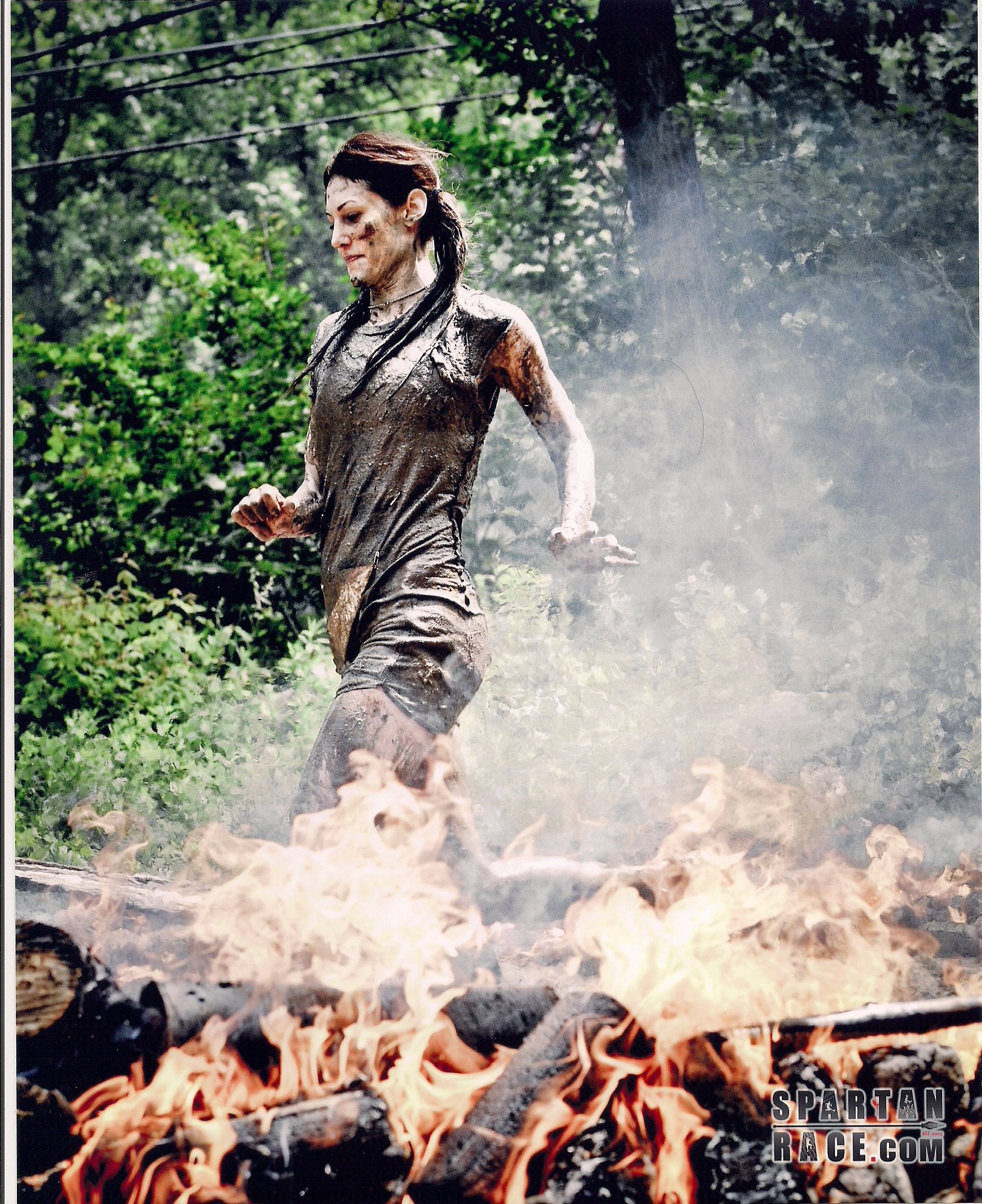 ---
Bonnie Giuliano
Certified Personal Trainer with the National Acadamy of Sports Medicine (NASM) and a Certified Group Fitness Instructor with the Athletics and Fitness Association of America (AFAA). She is also a Spartan SGX Certified Trainer.
---
Nick Stodolski
A former Strength and Conditioning Coach with the Brooklyn Nets of the National Basketball Association and the Springfield Armour of the NBDL. Nick also served as a Performance Specialist EXOS. EXOS is the leader in the field of human performance, with hundreds of clients, including one-quarter of Fortune 100 companies, world champions in sports, and leaders in health care, military, and community organizations.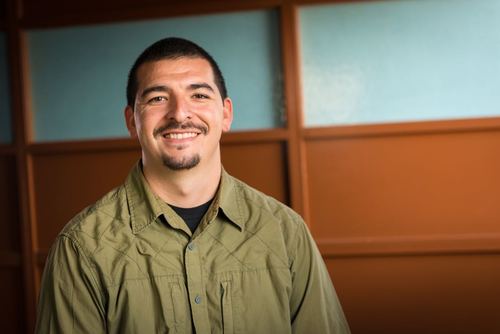 ---
Jordan Valverde-Leadership Coach
Jordan has brought innovative leadership across the United States for the last 10 years. He's coached Business Owners and CEO's to discover alternative solutions to achieve their vision. He's led Organizations through launching new initiatives and facilitated leadership teams in immersion based learning.
Jordan's executive coaching training includes being coached and trained under Hendre Coetzee, who was selected as one of the top 50 business and executive coaches to speak at the world business & executive coach summit.
Jordan is certified by the center for advanced coaching in advanced coaching mastery (ACM).
Jordan launched the leader's coach with a vision to see a movement of leadership development through the vehicle of coaching within every domain of society.
---
Maryjane Kuroly-Massage Therapist
Maryjane is NYS Licensed and Board Certified in Therapeutic Massage, earning her AOS degree in Massage Therapy at Mildred Elley (Albany, NY). She is also a certified Personal Trainer through the American Council on Exercise (ACE).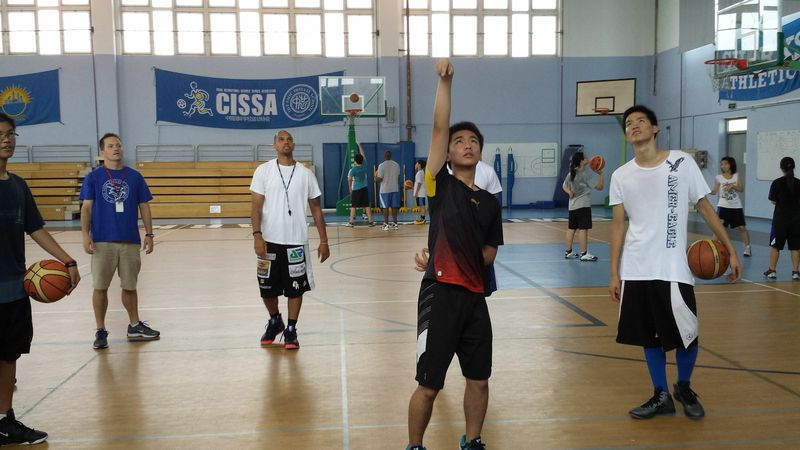 ---
Antione Johnson-Trainer (Overtime Training Co.)
Antione has created Overtime Training Co. which promises to offer an upgraded training experience for aspiring athletes at any level. Antione has seen success at every level of business and basketball which include being named 2-time MVP during 4 years at the University at Albany (Class of 2003), playing profes professionally in Europe and South America, and for the 2007 New York Knicks Summer League team. He co-founded his first venture, Got Game! Athletic Company, in 2005, building a respectable reputation as an elite trainer in the process. In 2012, Antione established an elite basketball program in Shanghai, sharing the teachings and theories of American basketball with Chinese athletes.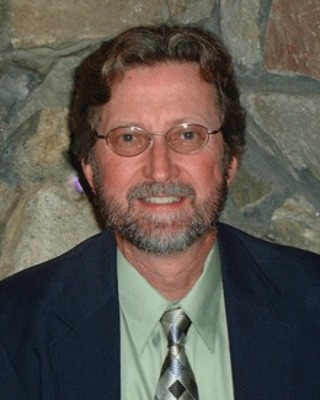 ---
Richard E Madden
Clinical Social Work/Therapist, PhD, LCSW
Dr. Madden studied and trained under Albert Ellis, an American psychologist who developed Rational Emotive Behavior Therapy (REBT). Madden uses the teachings of Albert Ellis to help empower our athlete's to effectively manage stress, unhealthy emotions and self-defeating behaviors enhancing performance both on, and off, the court.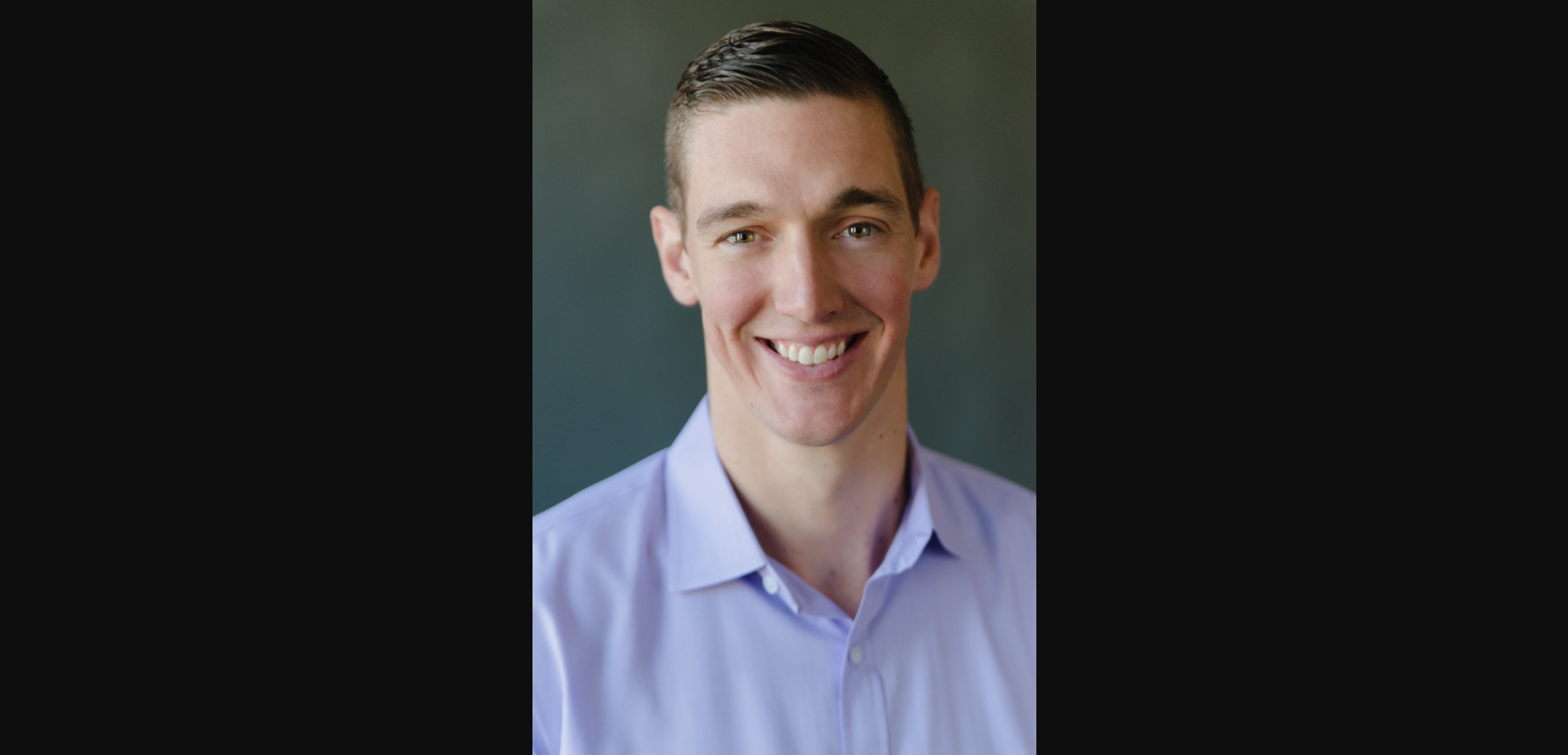 ---
Shae McNamara
Shae McNamara is a former dual professional sport athlete, playing basketball, in Germany and Australia, and Australian Rules Football, being the first born and raised American to play in the AFL. Towards the end of his career, he realized a few things along his journey – individuals didn't enhance all the facets that affect their performance, individuals didn't perform at their highest standards consistently and individuals didn't address their insecurities that they identified that caused them to break under pressure. Shae studied to be a Life Coach and was certified under the International Coach Federation in 2014. Since then, he has founded and runs his business called Diamond State Of Mind LLC. His business empowers individuals in four areas: getting individuals on their path to brilliance, teaching individuals to have an unbreakable mindset, guiding individuals to build their brilliance and helping individuals to shine their worth in performances. He and wife reside in Milwaukee, Wisconsin and now have a new puppy, Angus.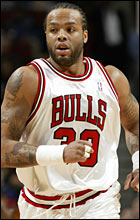 ---
James D. Thomas Jr
James D. Thomas Jr. is a former professional basketball player who most recently worked as an assistant coach for the Maine Red Claws of the NBA Development League.A 6'8″ forward from the University of Texas at Austin, Thomas was the recipient of the 2004-05 NBA Development League Rookie of the Year.He played in the NBA for the Portland Trail Blazers, Atlanta Hawks, Philadelphia 76ers, and Chicago Bulls
---
Our Staff's Coaching Experience
Camps-University of Florida, UCLA Elite Camp, Iowa St. Elite Camp, Hoop Group Eastern Invitational, Hoop Group Top 100 NY, MA, PA, Five-Star Post and Guard Camps, Stanford University Elite , Florida State University, Adidas All-Star, West Coast All-star, Best of the Summer LA, University of Virginia, and North Carolina State University.
AAU-Coached with two of the premiere AAU programs in the Nation, the NYC Gauchos and Los Angeles Pump & Run.
Junior College- 23-3 record, 20 game winning streak, National ranking as high as 3rd in the nation at DI Santa Fe Community College.
Division I-Successful coaching campaigns with Marist College and the University at Albany.
Professional-Coached in the CBA finals with the Albany Patroons.
Collegiate Coaching Conference- Planned, organized, and implemented annual Collegiate Coaching Conference which afforded me the ability to establish relationships with many coaches and players from the collegiate, professional, and international ranks. Working relationship with recruiting and evaluation services to increase player placement in service publications.