Our Offerings
We bring in the premier basketball strength & conditioning coaches in the world to work with our players. Adding in Nutritional, supplemental, and flexibility components our program is second to none.
We strive to maximize the skill level of our players during their time at the Academy. Like our strength program, we bring in only the best when it comes to skill development.
The Academy's Peak Performance program helps our Student Athletes understand how their thoughts and emotions interact with anatomy and physiology and how to maximize their experience to enhance their performance
We have developed a curriculum that enables rapid acquisition of knowledge and testing for college credit.
Testimonials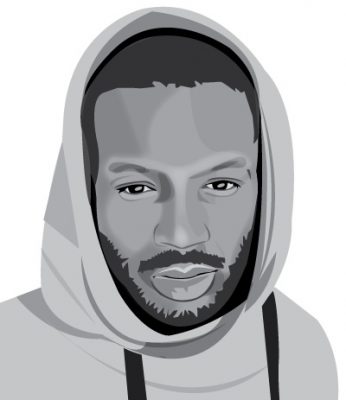 The greatest man I know. Ben created a school from nothing to help former players that were exploited by the Junior College system and left without a degree to show for it. All that and he put up his own money to do it, show me someone else doing that?
Great coach, better person.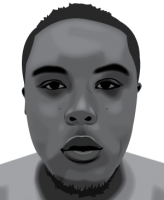 Ben completely changed the course of my life, I wouldn't be where I am without him.
He's and intense passionate competitor, you won't find anyone like him. when every other person his age is out playing golf he's breaking down tape and in gym with people working on their game.
Facing obstacles wherever Ian turned, he was about to throw in the towel. Without any access to scholarships due to his lack of exposure, he was unable to secure needed coaching. He was unable to move forward.
Ian's path happened to cross with that of Coach Ben and The Thomas Academy. He received quality training both in mind and in body. His skill sets materially improved. His focus strengthened and his character matured — all under Coach Ben's mentoring. This experience under Coach Ben propelled Ian to secure a scholarship playing for Hall of Fame coach Rollie Massamino.
Like Ian, If you have the raw talent but cannot see the path forward, reach out to Coach Ben and The Thomas Academy
Coach Ben has done everything he could to make sure I was successful, both during my time at the Thomas Academy and to this day.