Many young athletes interested in basketball are looking for a way to improve and build their skills. As a result, The Thomas Academy, a specialized institute, has created program for high school graduates who have a passion for the sport. The program itself is dedicated to support classes of ten or less students where instructors will focus on both teaching the sport and developing student skill sets.
Additionally, one of the cornerstones of the program is peak performance training, which combines positive psychology and sports psychology to improve both physical and mental performance. This will not only ensure that each student will receive personalized coaching and guidance, but also help students graduate with a deeper range of skills, knowledge and experience.
Furthermore, The Thomas Academy has exceptional education and housing facilities where students will go through regular schooling and have a dedicated real estate agent to ensure proper housing requirements. By relying on The Thomas Academy to provide this simple, quick and affordable service, students everywhere can progress their basketball skills.
WHO WE ARE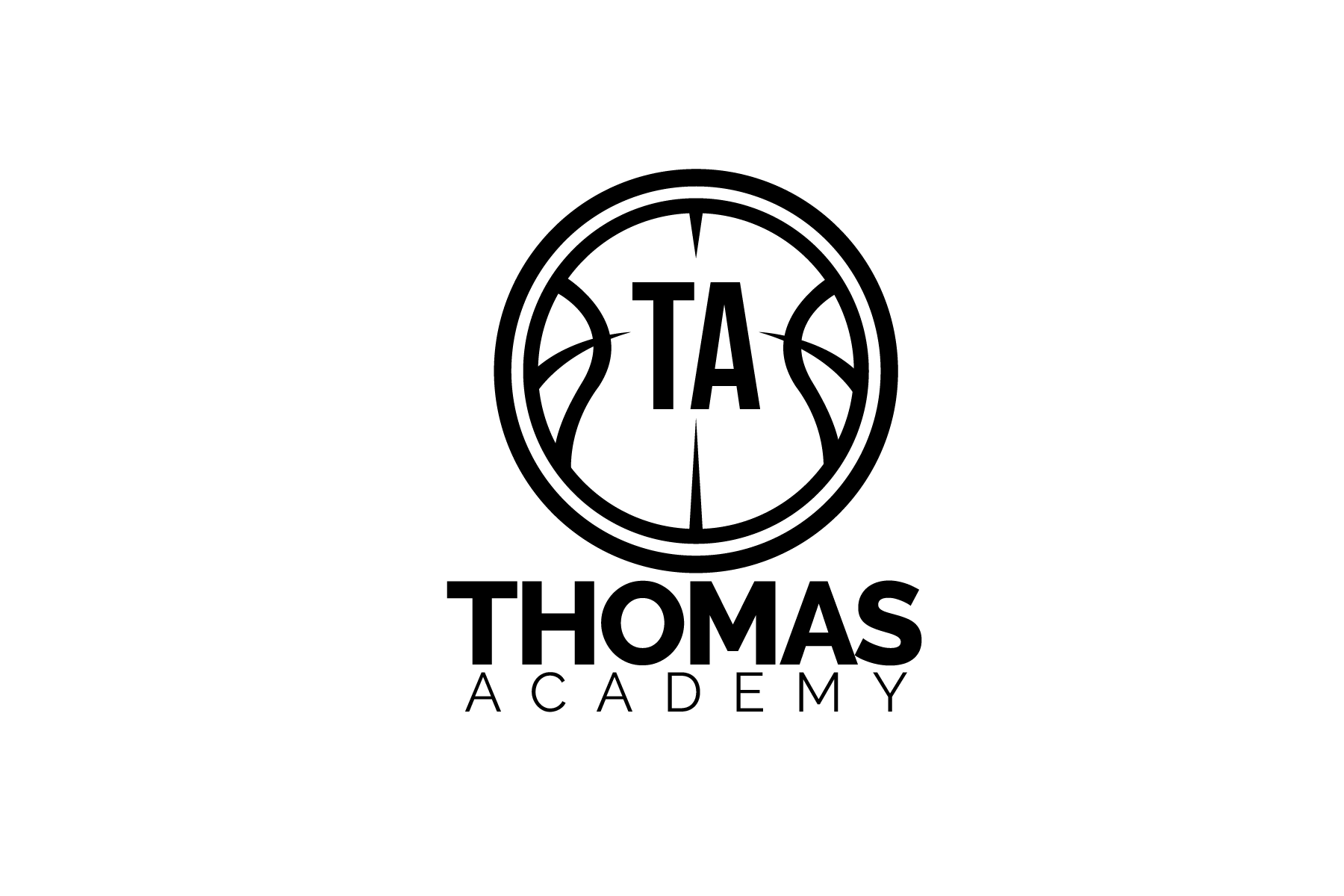 The Thomas Academy is a specialized institution for Graduates who have a passion for the sport of basketball. What makes us unique is that we solely focus on basketball, dedicated to both teaching the sport and developing student skill sets. Importantly, our class size is ten (or less) students so everyone receives a high level of individual instruction. Our instructor staff-to-student ration is 1:1, with low staff turnover.
By design The Thomas Academy is meant to be different than other Academies.
We are laser focused on each student, the sport and providing excellence in training.
We provide personalized coaching and guidance to enrich the learning process
Our students will graduate with a deeper range of skills, knowledge and experience.
OUR LOCATION
Our Academy is conveniently located in Chatham village. The Federal Bureau of Investigation recently released data that shows New York's crime rates. Chatman is recognized as being the safest town in New York. With a population of 1,704, no violent crimes have occurred in 2017. Parents and students can feel at ease given Chatham village's safety.
It should be noted that Forbes released their ranking of America's top colleges in 2017. 22 of the Top 50 colleges ranked by Forbes are located within 4-hour drive of our Academy. This allows for ease of recruitment and official visits to these institutions.
We are also located within a 40 minute drive of Albany International Airport.
OUR PROGRAM OFFERINGS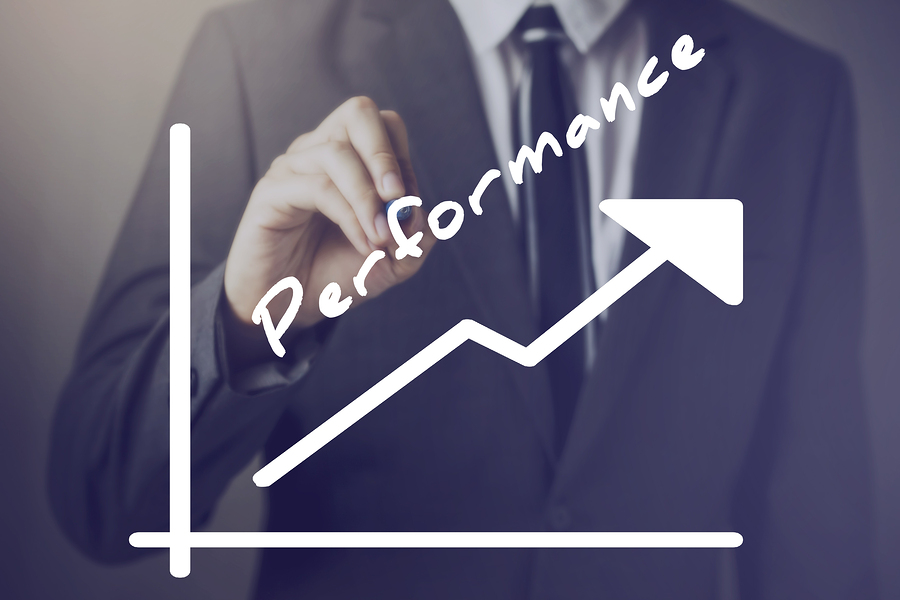 One of the cornerstones of our program is our Peak Performance Training. This combines positive psychology and sports psychology to improve both physical and mental performance. Athletes are able to achieve personal and performance excellence with a positive mindset. In short, training is about not just the body but also the mind. At Thomas Academy our approach is holistic.
Additional offerings that are part of Peak Performance Training include:
Executive Coaching
Goal Planning & Long and Short term Strategy Sessions
Performance Enrichment team
Player Development Training Where former Division I players deliver individual and group sessions focusing on footwork,shooting, and tactical game simulations.
Strength and Conditioning Training
The Thomas Academy offers individualized test preparation and results-driven approaches designed to excel students'
abilities in achieving higher SAT test scores. Our tutors can provide the techniques, expectations and confidence students
need to earn optimal SAT and ACT results. The Academy strives to build a strategic foundation for test-taking and
provide students with the integral test preparation skills toconquer the SAT confidently and successfully.
New York State Residents Who Qualify For Tuition Free
EDUCATION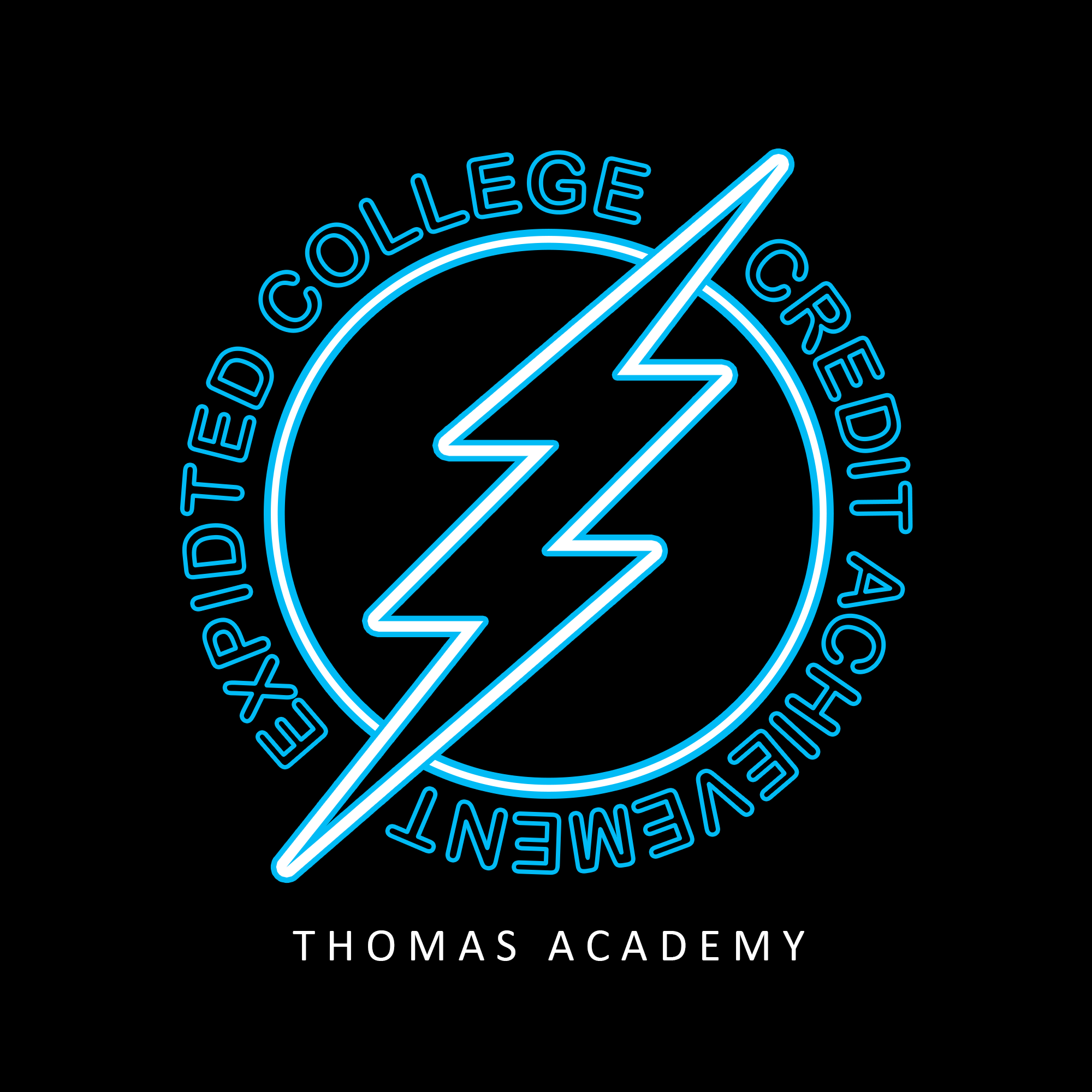 With the passage of the FY 2018 State Budget, New York is now home to the nation's first accessible college program -The Excelsior Scholarship. Under this groundbreaking program, more than 940,000 middle-class families and individuals making up to $125,000 per year will qualify to attend college tuition-free at all CUNY and SUNY two- and four-year colleges in New York State. The new program begins in the fall of 2017 and will be phased in over three years.
To apply, students must:
– Be residents of New York State
– Attend a SUNY or CUNY two- or four-year degree program
– Take 30 credits per the calendar year (including January and Summer sessions)
– Plan to live and work in New York following graduation for the length of time they participate in the scholarship program
Interested?
HOUSING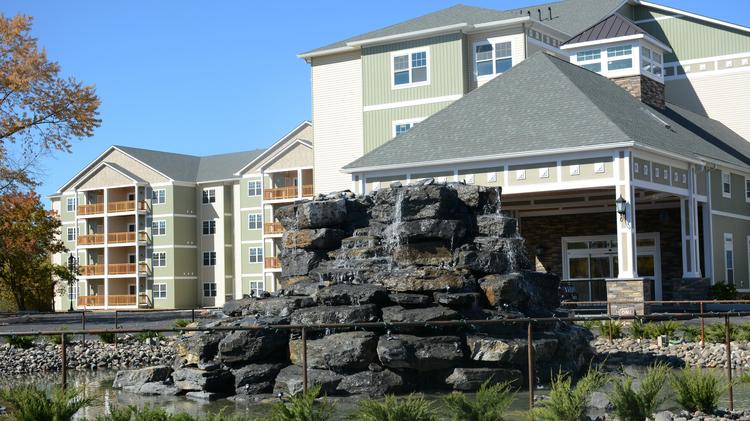 We have our own dedicated real estate agent that will work directly with our parents to secure housing that meets our athletes and their families needs.
FACILITIES
Our state-of-the-art facilities are at the Kilpatrick Athletic Center located in Western Massachusetts. Kilpatrick Athletic Center provides our students with a topnotch learning and training environment second to none.
MARKETING
The Academy has created an Integrated Lifecycle Marketing Program via our own Multi-Channel Marketing Platforms; This Platform allows up to market our student athletes in the most efficient way possible. Our coverage and content creation for our student athletes is second to none. We have platforms that include  Mobile Paid Marketing; Content Creation with our own staff writers; Email Marketing; Phone Marketing; and Podcasts. These platforms are integrated into our Performance Management Dashboard and tracked monthly to ensure success.
ATHLETIC COMPETITION and EXPOSURE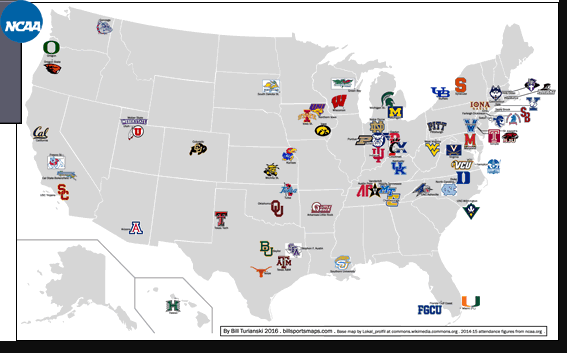 There will be targeted scheduling of nationally ranked opponents within the major metro areas of the Northeast that serves for the base of recruits in the Big East, ACC, A-10, CAA America East, and NEC. Pre-Season Open Gym work outs during.
Instead of the typical concept of letting NCAA programs come to the player, our team will travel close to and hold open workouts during the DI Open Period for recruitment in all the Major Metro areas in the northeast to allow ease of player evaluation and recruitment. We broaden athlete exposure and recognition by traveling to and holding open workouts during the Division One Open period in one of the major northeast metropolitan areas to allow recruiters to conveniently observe and evaluate our players conveniently. To increase exposure, we use a blended school, DII, and DI junior college schedule to provide a wide range of competition across NCAA levels. Our focused player development model also includes preseason workouts, lectures and boot camps with former college and professional players who serve as mentors and role models for the Thomas Academy athletes.